Entre noviembre de 2017 y octubre de 2018, los centros regionales de HIV JUSTICE WORLDWIDE en África francófona, Europa oriental y Asia central; América Latina y el Caribe y Asia produjeron informes regionales sobre la criminalización del VIH, que resumen el estado de las leyes que criminalizan el VIH y los juicios que se han dado en esos países.
Estos informes ya se están utilizado para resaltar aquellas leyes injustas y proceso judiciales; para que sirvan de ayuda a los defensores de casos que se presenten en esos países, y así mismo sean un punto de referencia para una mayor promoción y análisis.
Click on the link below to download each report as a PDF.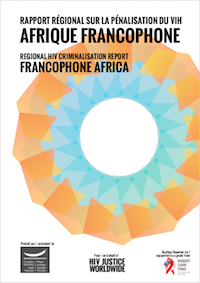 Informe sobre criminalización del VIH en la región francófona de África Nov. 2017 (PDF)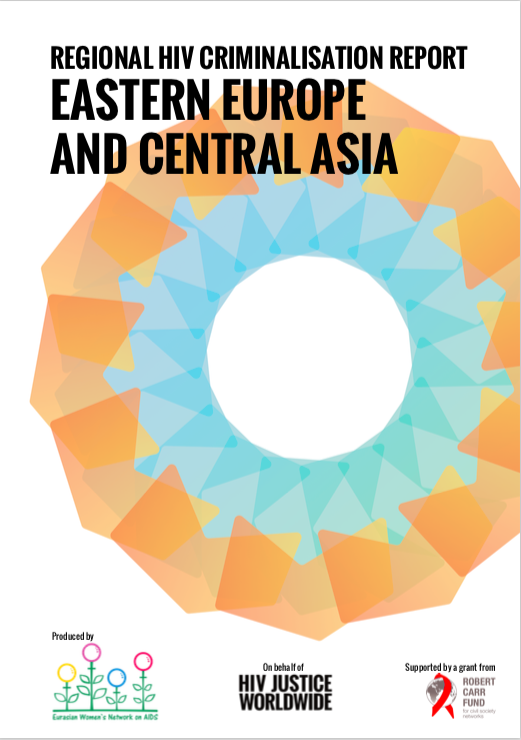 Informe sobre la penalización del VIH en la región de Europa oriental y Asia central, Dic. 2017 (PDF)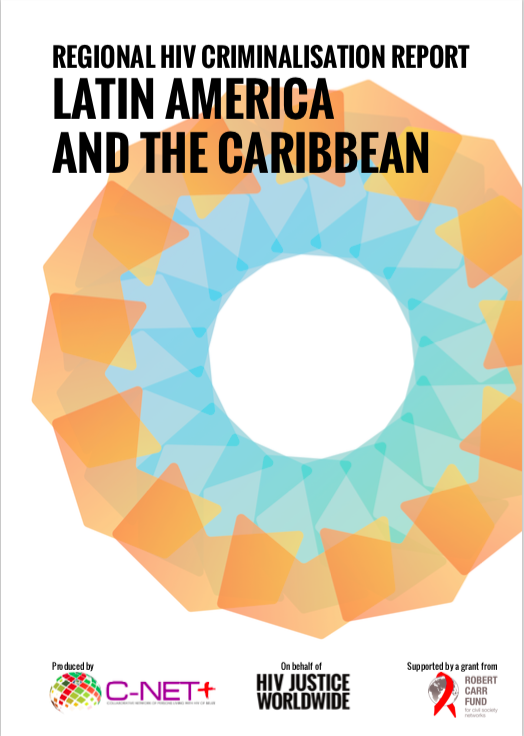 Informe sobre la criminalización del VIH en la región de América Latina y el Caribe, dic.2017 (PDF)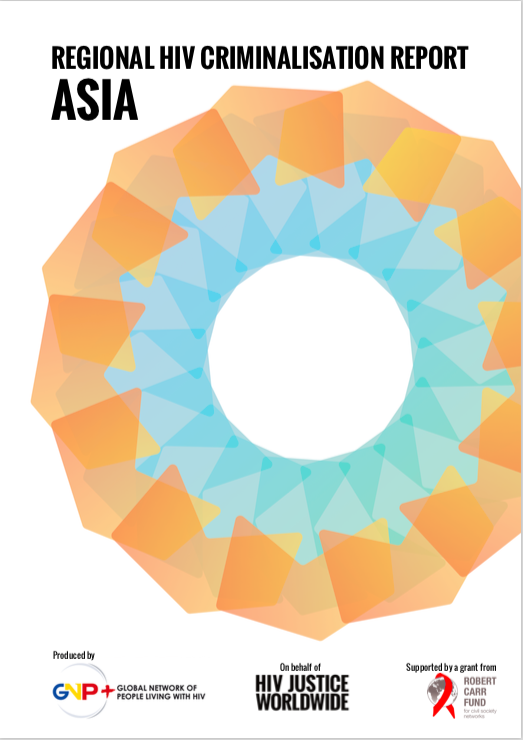 Informe sobre la criminalización del VIH en la región de Asia, oct. 2018 (PDF)